After missing out on the playoffs for the first time since 2011, the Seattle Seahawks have replaced both offensive coordinator Darrell Bevell and defensive coordinator Kris Richard.
Bevell joined head coach Pete Carroll's staff in 2011 after spending the previous five seasons leading the Minnesota Viking's offense. The Seahawks ranked in the top 15 in total offense the past four seasons, including ranking 9th in 2014 and 4th in 2015.
(Photo courtesy of Oregonlive.com)
His replacement is Brian Schottenheimer, who was last an NFL coordinator in 2014, with the St. Louis Rams. Schottenheimer joined St. Louis in 2012 after a six-season tenure with the New York Jets (2006-2011). He was also the University of Georgia's offensive coordinator (2015) before spending the past two seasons as the quarterbacks coach of the Indianapolis Colts.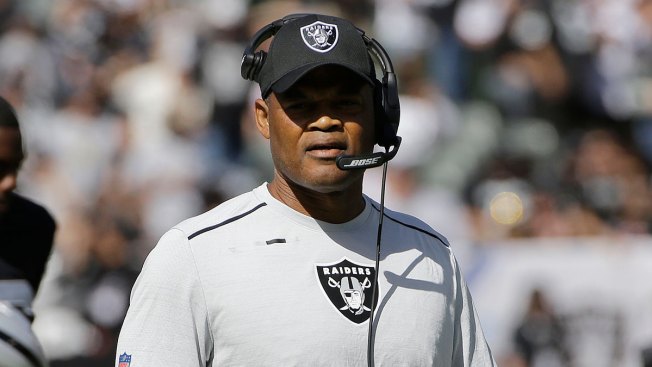 (Photo courtesy of nbcbayarea.com)
On the defensive side of the ball, Ken Norton, Jr. replaces Richard. Norton returns to Seattle, where he was the linebackers coach from 2010-2014 before leaving to become the defensive coordinator for the Oakland Raiders. He was fired midway through this season. Earlier this month, he landed the linebackers coaching position with the San Francisco 49ers, who released him from his contract so he could take this position.
Previously, Norton played thirteen seasons in the NFL, winning three straight Super Bowls–XXVII and XXVIII with the Dallas Cowboys, plus Super Bowl XXIX with the 49ers.
Richard had been the Seahawks defensive coordinator since 2015, replacing Dan Quinn after he left to take over the Falcons. Richard had been with the organization since 2010.
If you liked this article, make sure to subscribe to Fact Fiction Fantasy and follow us on Twitter @factfictfant.